Q. How do I return my order?
You won't have received any paper returns form inside your UNIQLO parcel. Please follow the instructions below to create your returns form and label.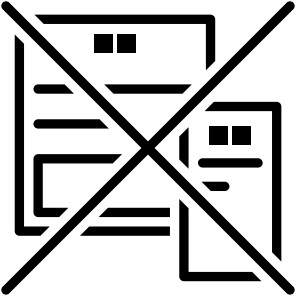 1
Access the Returns Portal
Please click below to access the returns portal to register the item(s) you wish to return from your order. You will be able to select the reason for the returned item(s) which we will use as feedback to improve our products! Once you have registered your return, the returns portal will generate your returns packing slip and parcel label.
Please note, your return is subject to a DKK 19 returns shipping fee. UNIQLO will only accept returns which are made within the 30 day returns period.

2
Print your return postage label
Please print your generated returns postage label and packing slip. Include the packing slip inside your parcel and attach the postage label to the outside of your parcel.
To avoid any delays, please remove or block any other shipment addresses on your parcel.Haven't posted your first return yet but want to add more items?
If you would like to add another item to your return, you can do this manually by writing the details of the additional items on a piece of paper. Please provide your name, order number and product SKU code. e.g. John Smith, A001234243, 20001232424 (located beneath the barcode of the product's label).
3
Package the return item(s)
Please ensure the item(s) are in a resalable condition and the returned parcel does not contain any items that are not eligible to be returned. Please
click here
for further details.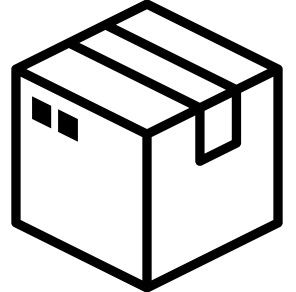 4
Drop off the parcel at any PostNord Service Point
Click here
 to find your nearest PostNord Service Point. Please ensure that your parcel is scanned by the Service Point and you
receive a
calling card or proof of your return
.
If you decide not to use PostNord to return your parcel. You can return via a carrier of your choice. Please note that you will be responsible for the cost.
Here is the returns address:
Arvato distribution GmbH,
Schleefstraße 1a,
44287,
Dortmund,
GERMANY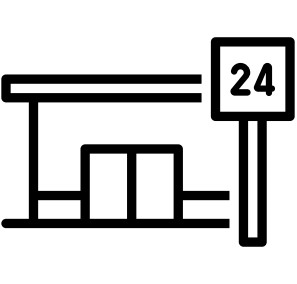 5
Your return parcel is on it's way back to us!
Click here
 to track your return on our website.
Click here
to track your return with PostNord. You will need to enter the tracking number given to you on your PostNord calling card.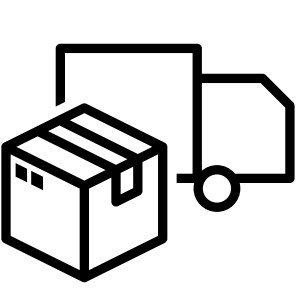 6
Your refund is processed
Once your return has been processed, your refund will be made into your original payment method. If by credit/debit card, please allow up to 3-5 working days from receipt of confirmation email. If by PayPal, allow up 24 hours for the funds to show in your account. Klarna refunds can take up to 5-7 business days.
Please note, the DKK 19 (returns shipping fee) will be deducted from your total refund amount.

Can I make an exchange?
Can I return more than one order in the same parcel?